Rock and Roll Hall of Famer Joe Walsh to be grand marshal for Oct. 2 "Citizen Soldier 400" NASCAR Sprint Cup Series race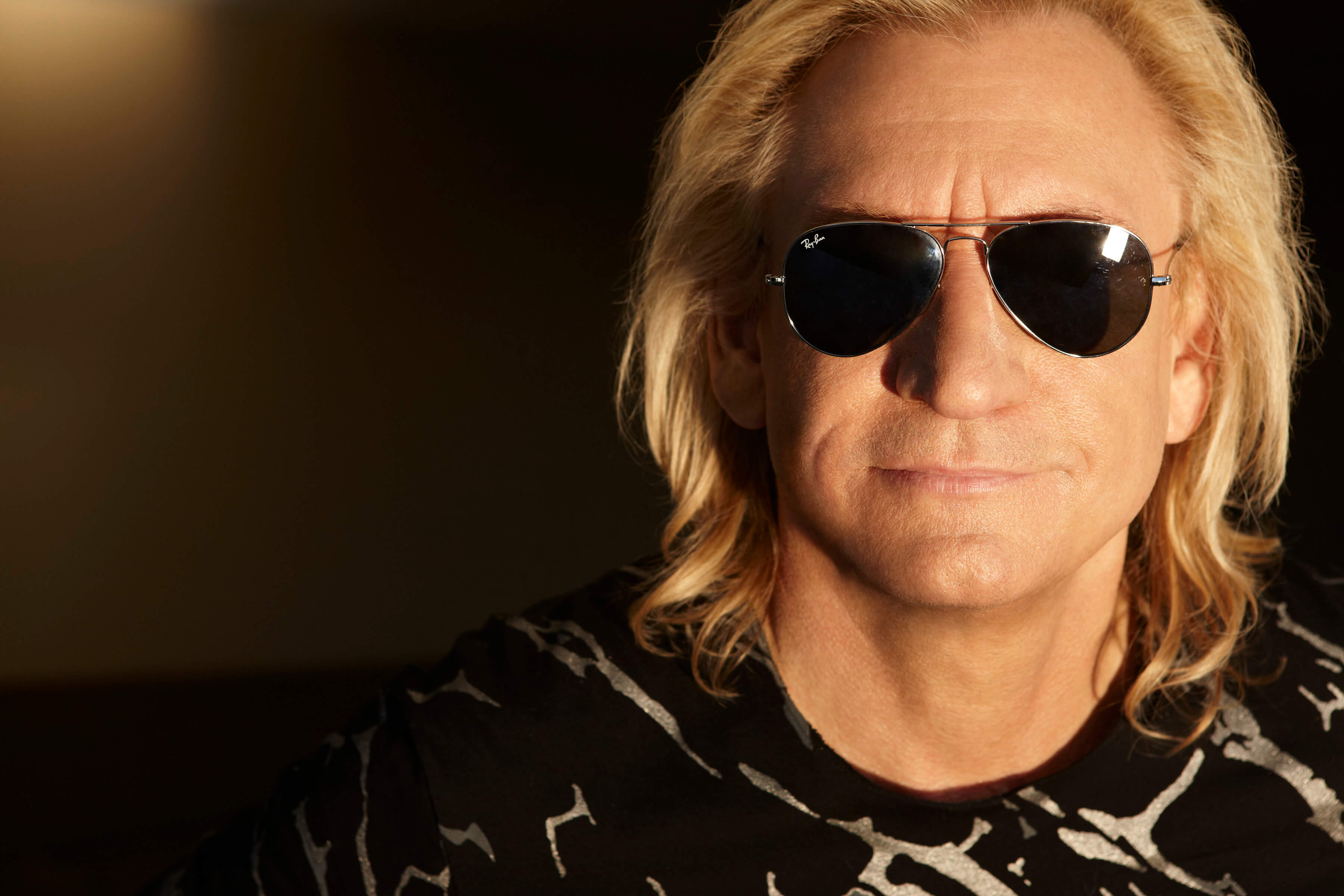 Legendary musician Joe Walsh will serve as the grand marshal for the "Citizen Soldier 400" NASCAR Sprint Cup Series race at Dover International Speedway on Sunday, Oct. 2, track officials announced today.

The Grammy Award-winning 1998 Rock and Roll Hall of Fame inductee has a career spanning four decades as a successful solo artist and a member of the Eagles, Barnstorm and James Gang. Walsh wrote "No Man's Land," an original song for the film "Citizen Soldier."

Joining Walsh as dignitaries for the "Citizen Soldier 400" are:

-- Honorary Pace Car Driver: Retired Maj. Gen Gus Hargett, the chief executive officer of the National Guard Association of the United States.

-- Honorary Starter: Retired Staff Sgt. Colt Floyd of the Oklahoma National Guard. Floyd was deployed to Afghanistan in 2011.

-- Welcoming Remarks: Bert Bedrosian, "Citizen Soldier" producer and partner at Strong Eagle Media.

In addition, country music star Easton Corbin will sing the national anthem prior to the race and the traditional military flyover will be conducted by two F-16s from the 149th Fighter Wing of the Texas Air National Guard.

"Citizen Soldier" is a feature film that follows an Oklahoma National Guard unit during its deployment to Afghanistan. Produced by Strong Eagle Media and distributed by Gravitas Ventures and Broad Green Pictures, the film is a modern day "Band of Brothers" and documents the Oklahoma Army National Guard's 45th Infantry Brigade Combat Team 2011 deployment.

"We're thrilled that Joe Walsh, a rock and roll legend, will be a key part of our NASCAR weekend," said Mike Tatoian, Dover International Speedway's president and CEO. "His contributions for the film 'Citizen Soldier,' and his support for our active and retired men and women in the military and their families is a testament to who he is today."

The "Citizen Soldier 400" NASCAR Sprint Cup Series race is the centerpiece of the Sept. 30-Oct. 2 NASCAR tripleheader weekend at the Monster Mile. Dover International Speedway is also hosting the "Drive Sober 200" presented by the Delaware Office of Highway Safety NASCAR XFINITY Series race on Saturday, Oct. 1, and the NASCAR K&N Pro Series East race on Friday, Sept. 30.

For tickets or more information, call 800‐441‐RACE or visit DoverSpeedway.com.